---
| OUR SERVICE |
---
I have a last minute catering request, can you help?
Yes we can help and will do our best to fullfill your requirments based on what's available and how busy we are. Give us a call on (09) 309 9450 as that is the quickest and easiest way to reach us!
I have already placed my order, but the numbers have changed or it has been cancelled.
The fastest way to amend your order is to call us as soon as you know. We can adjust/cancel or postpone the order from our end for you. If you have already paid for the order, and it has been cancelled, a refund can be organized back onto your credit card or we can organize a credit for when you order next time.
I have dietary requirements for my attendee's, but I cannot seem to find anything suitable on the website.
This can be quite daunting so allow us to do the work for you. Simply place your dietary requirements in the "Notes" section of your order, and our team will work together to fulfill these needs. We will then add these items to your order, and send back to you for your approval.
Can you deliver outside Auckland CBD?
We deliver all throughout central Auckland, however we do take into considerations special requests for deliveries in the outer regions of the city.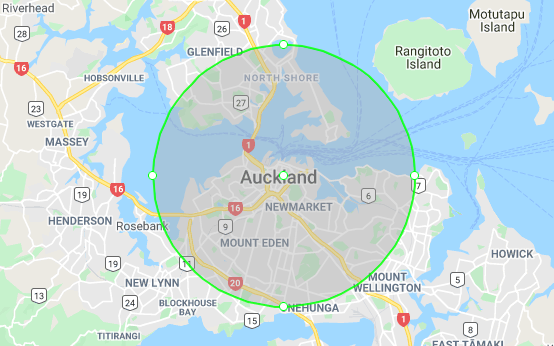 Indicative delivery radius
Are there any delivery charges?
Delivery is free anywhere within Auckland CBD.
There is a charge for delivery outside this region, based on the location. However if your order is more than $600, then the delivery fee is waived automatically.
Are there minimum orders?
Majority of our menu selection does not have minimum orders, allowing you to provide a variety of food at your event, regardless of the attendee size. There are a small number of items on the menu that need to be cooked in a batch, and hence have a small minimum order.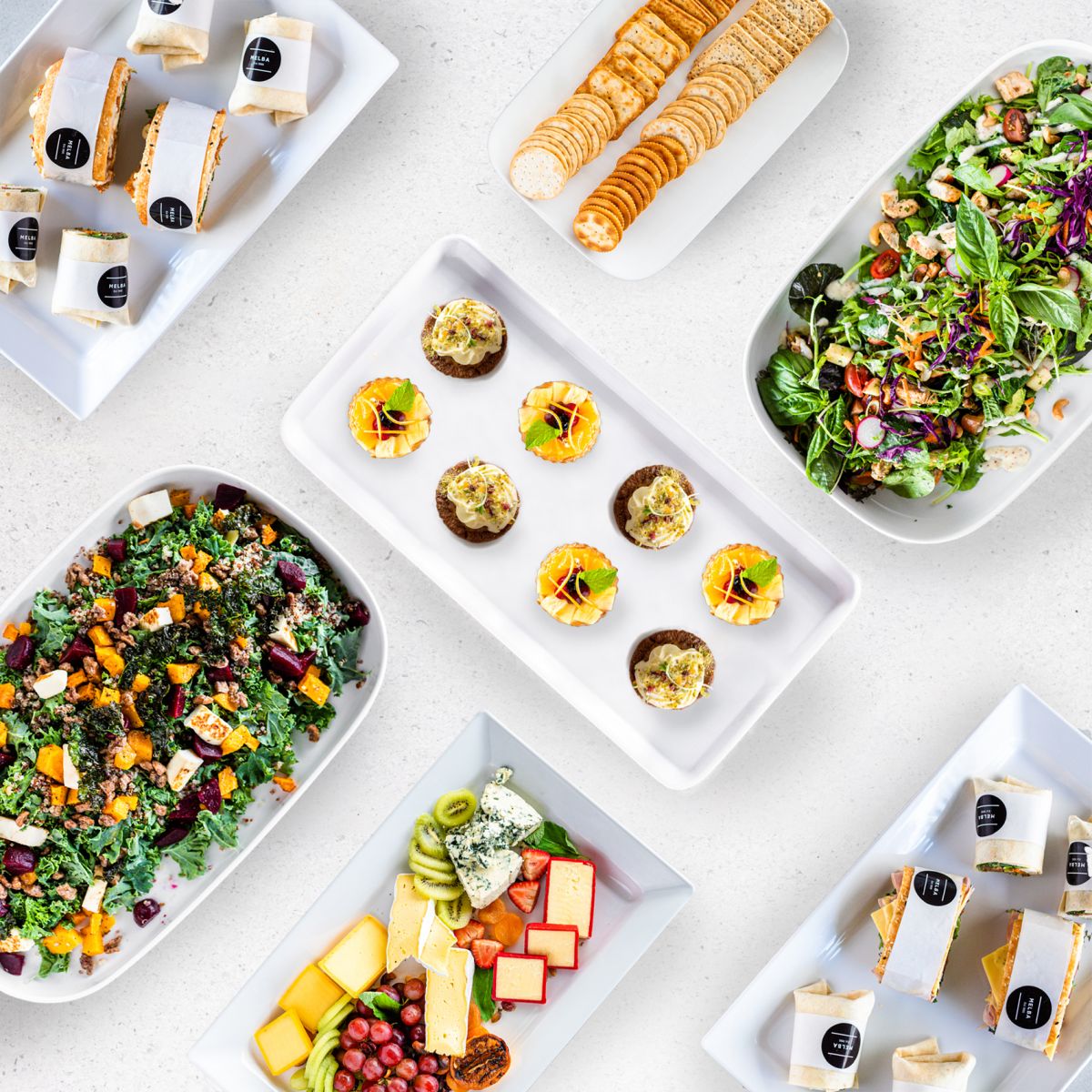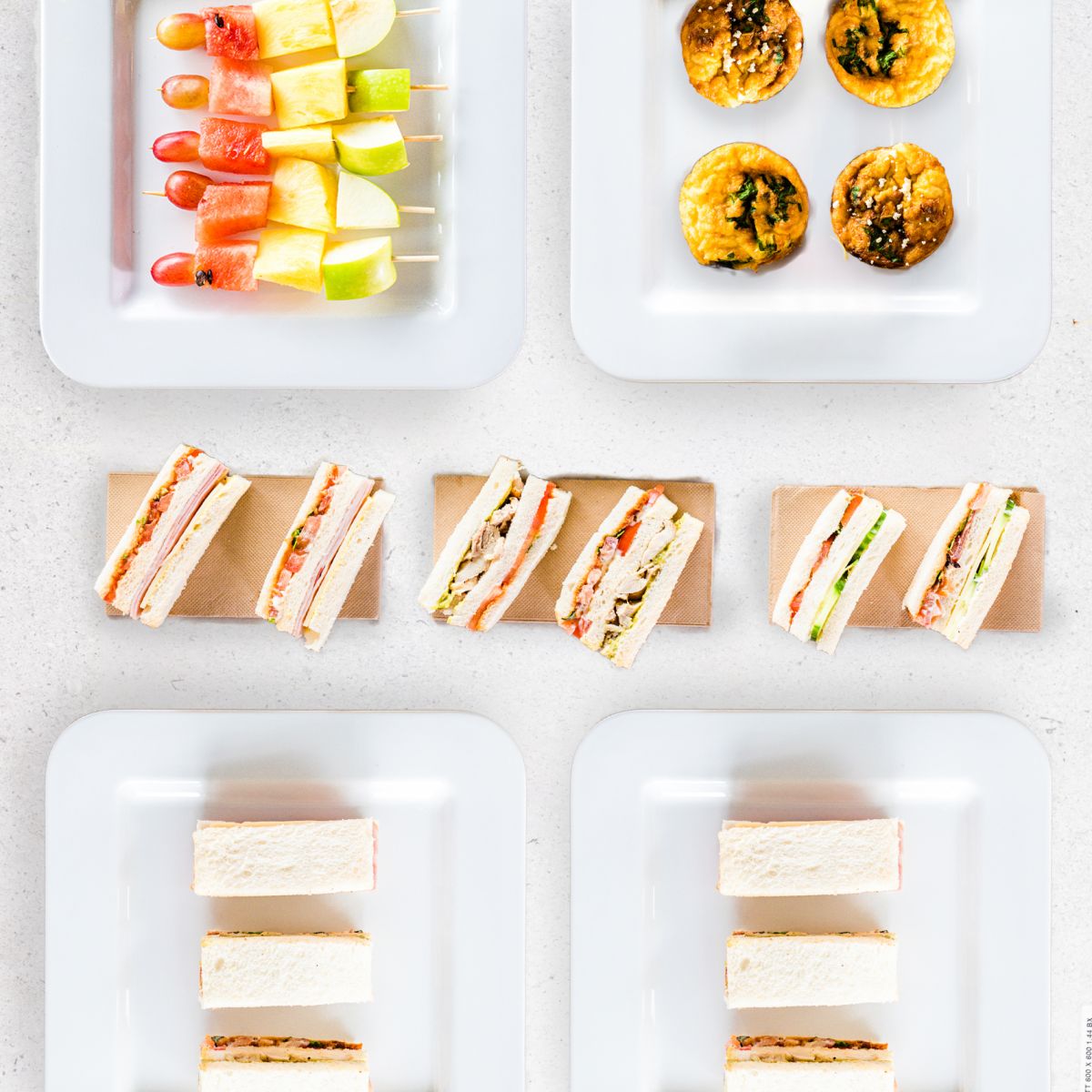 Are there order cut-off times?
We recommend that you have your order in by 1pm a day before the delivery, if your attendee count is less than 50pax.
For orders well above that, we request at least 2-days notice.
Can I pay by invoice/on-account?
Yes we welcome all our corporate customers to setup an account and pay by invoice, with the due date being the 20th of the following month.
Simply select 'Invoice' under Payment when checking out.
Will the hot food be delivered hot?
Yes our intention is always to deliver the items such as sausage rolls, quiches and other similar items hot. We will have them packaged so the heat gets retained, but we do request the client to select a shorter lead time (<15mins) for the delivery if 'hot' items have been selected for the order.
Will the food be delivered in platters or disposable trays?
We use our own platters for most of our caterings, unless specified by the client. Over the years we have found that food delivered on our nice platters, produce an overall better experience for the client.
We will schedule a pick-up time for the platters after the delivery has been made.
If the delivery location is outside central Auckland, we may use disposable trays as the recollection become unfeasible, however it's totally up to you.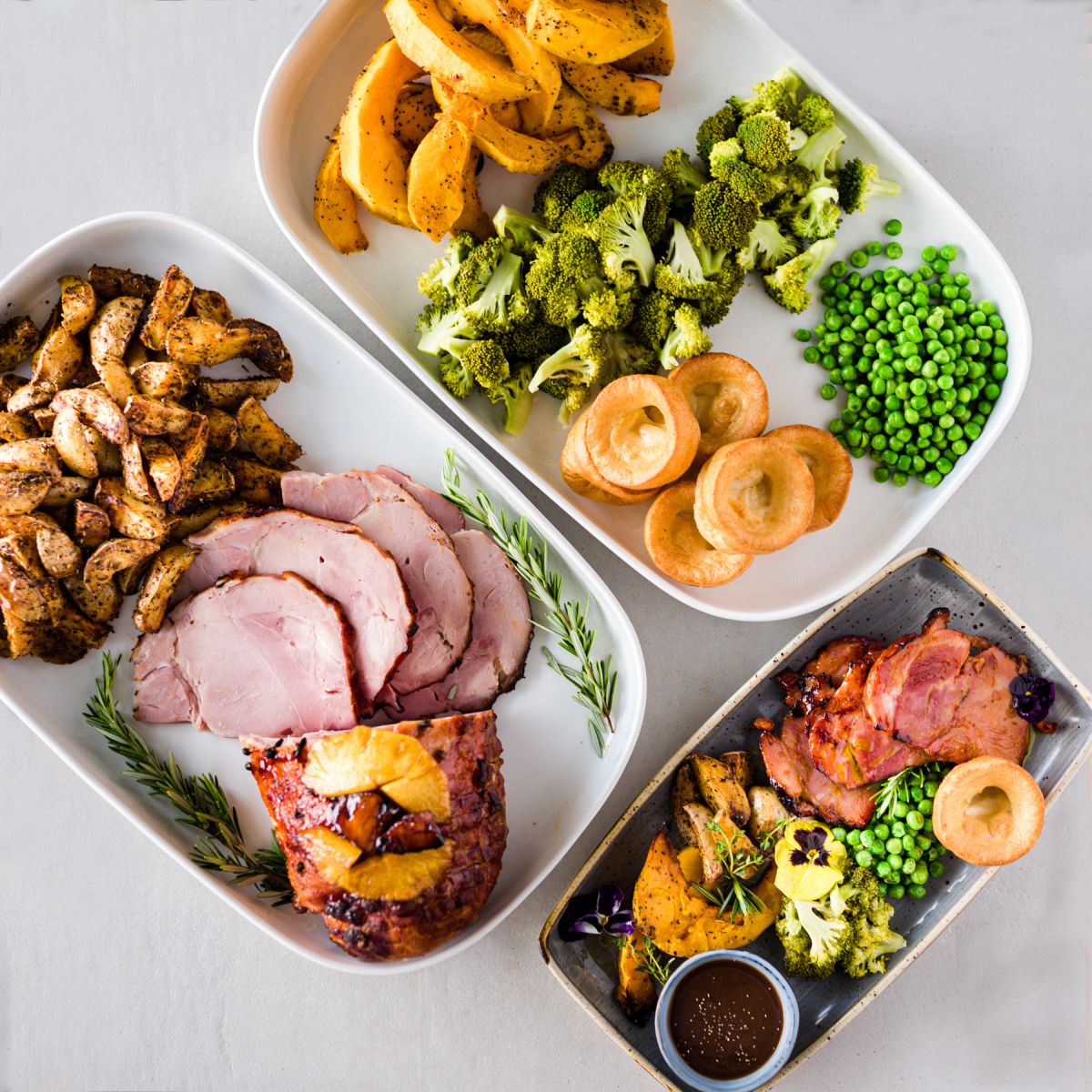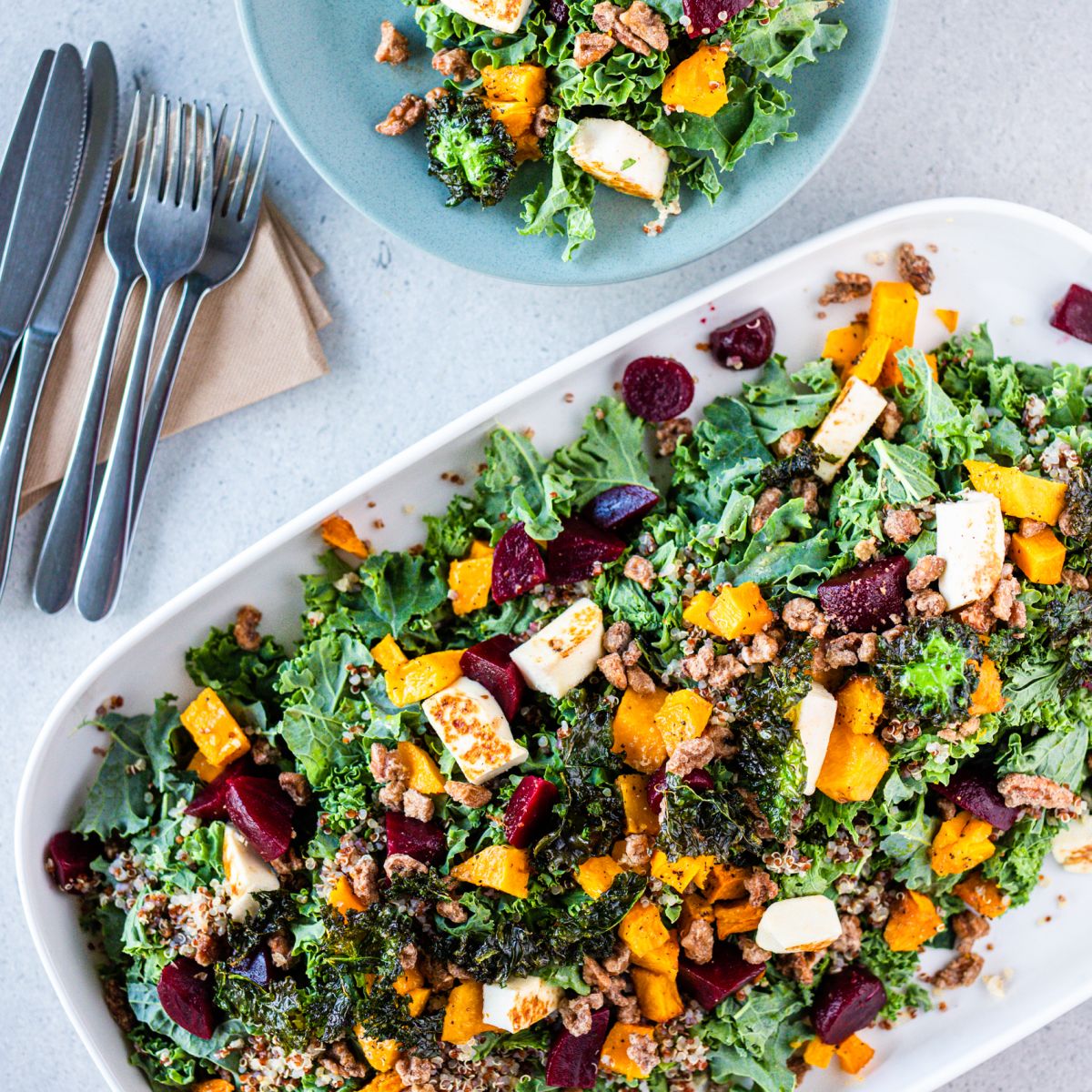 How will the food be labelled?
All food will be labelled professionally using our branded tags, special dietaries will be labelled and kept separately.
Will I receive a confirmation, after placing my order?
There will be an automated confirmation email sent by us, and you can track your order status by logging into your account and checking under 'My Orders'.
If we have any specific queries about your order requirements we will contact you.
---
| OUR PRODUCTS |
---
Organic breads from our awesome partners at Bread and Butter Bakery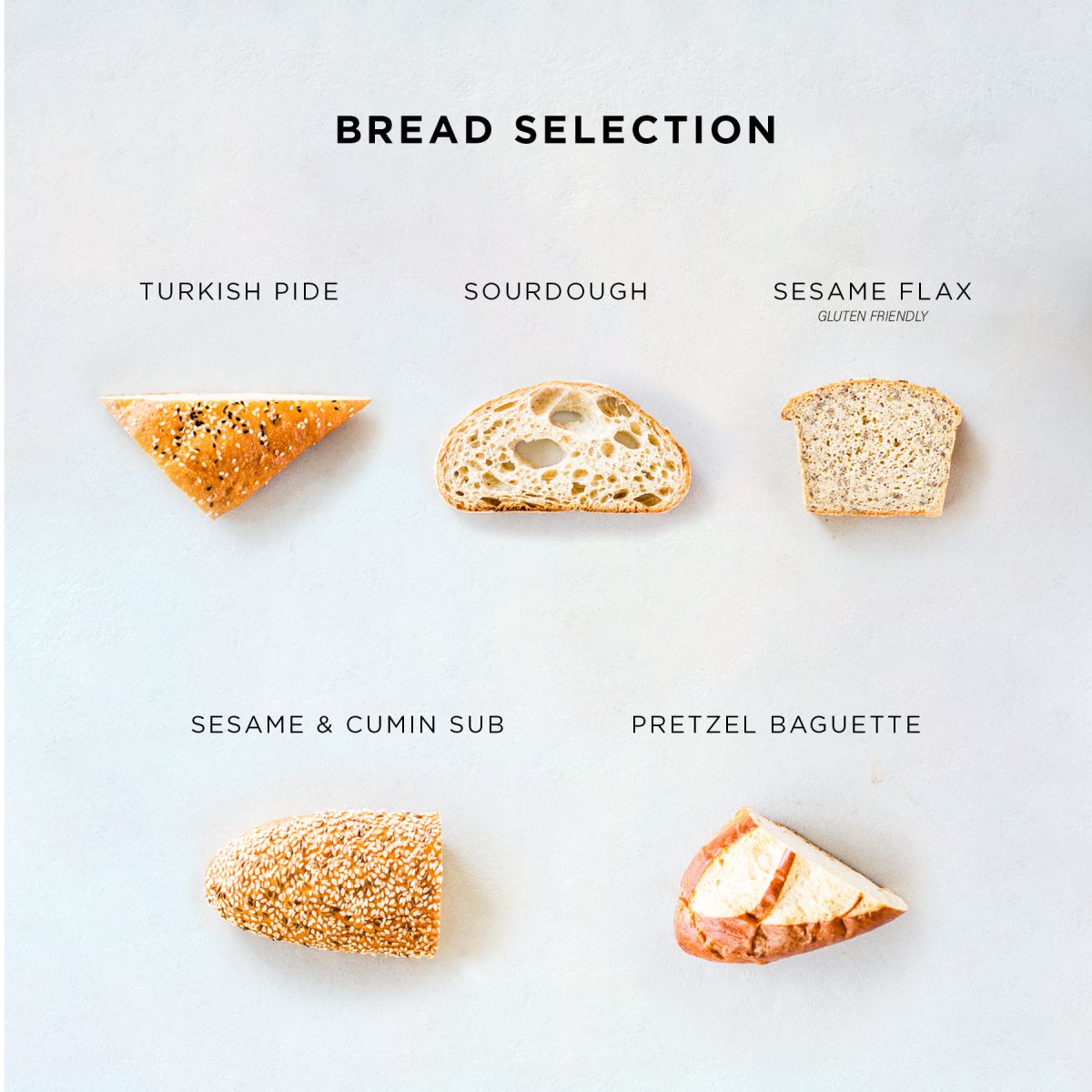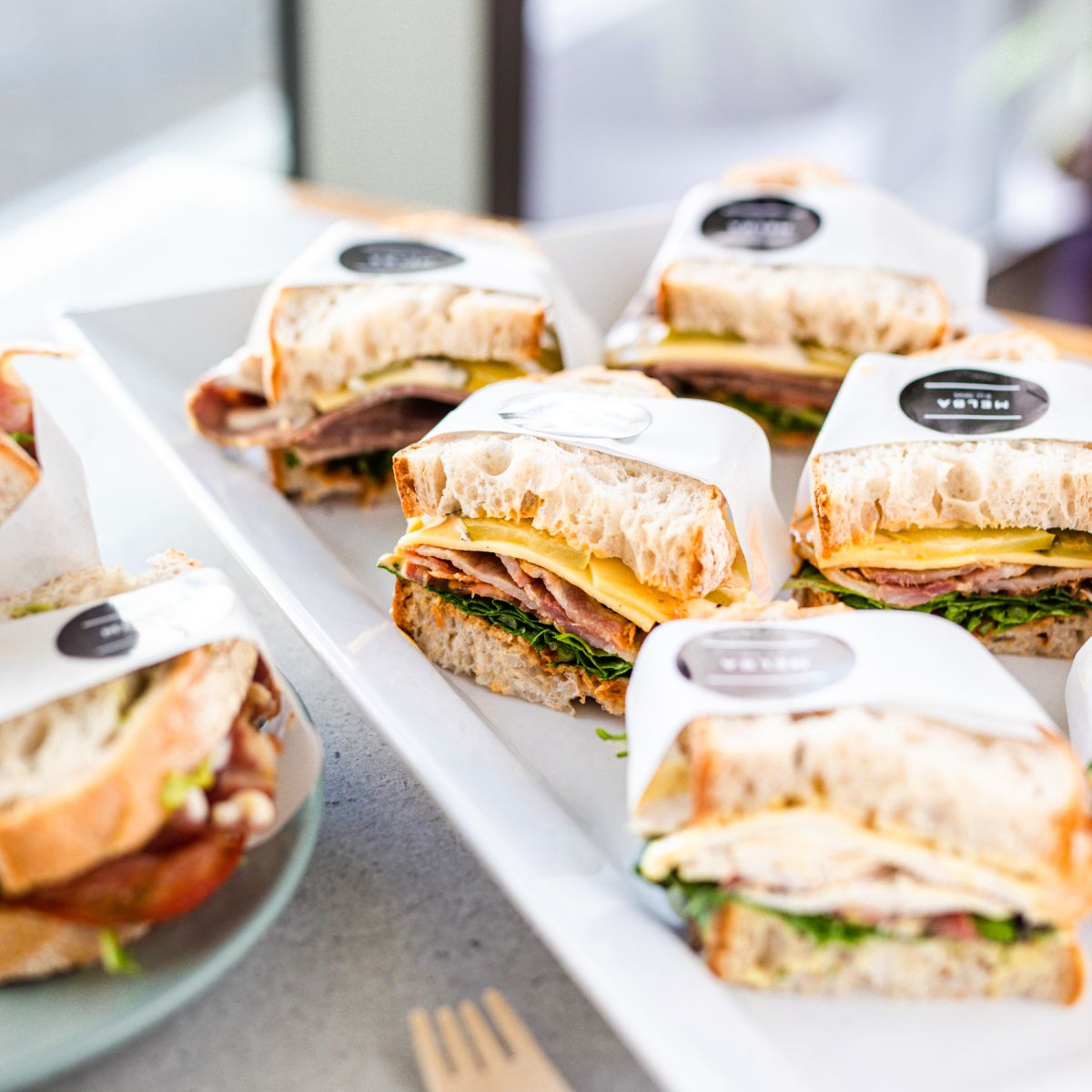 Free range eggs and meats
Halal meats
All sauces/dips made in-house
Locally sourced seasonal fruits and veg
---
Is your packaging environment friendly?
Our main source of packaging is Innocent Packaging, which is completely compostable. We also have a commercial compositing facility on-site, allowing us to utilize this feature well and help keep the environment clean.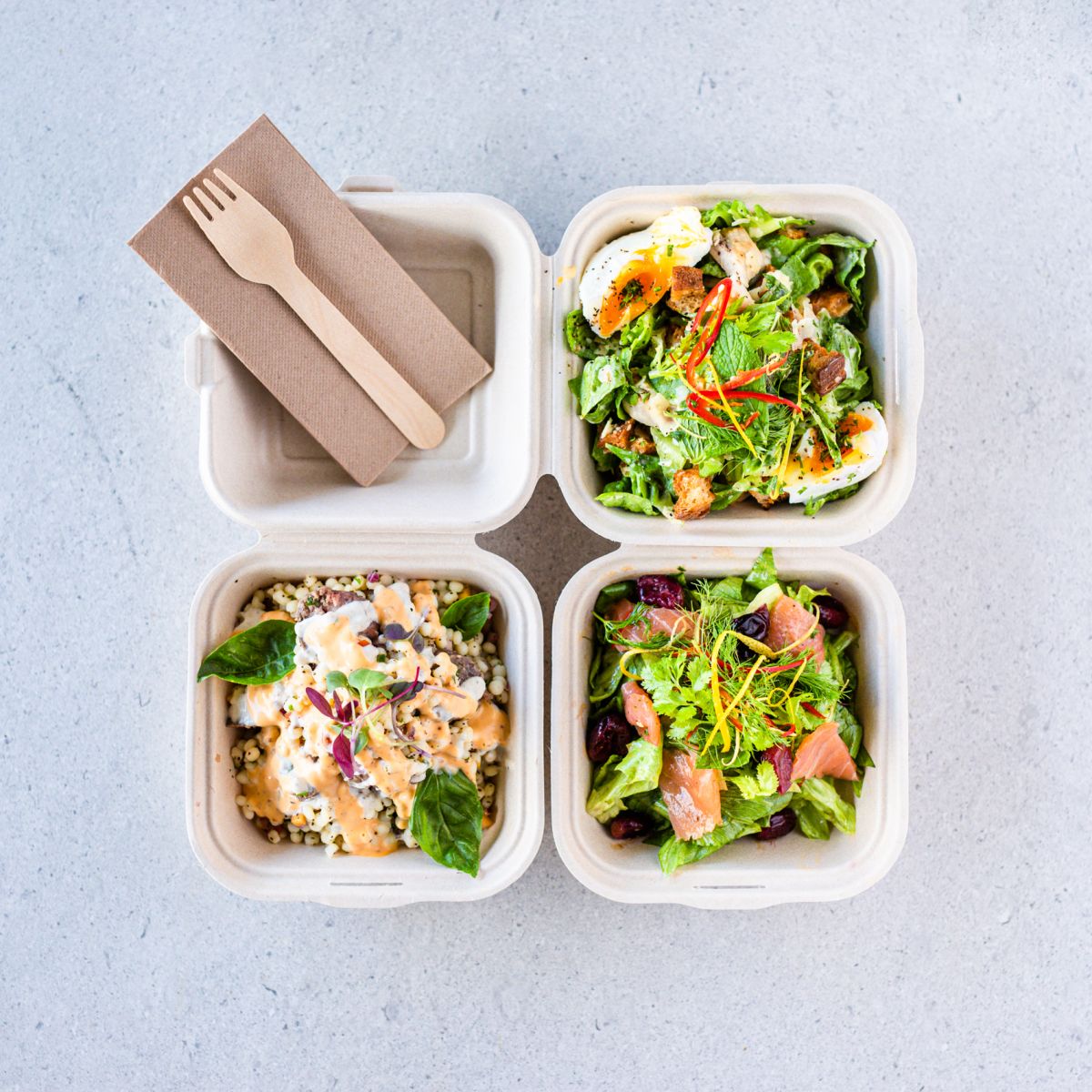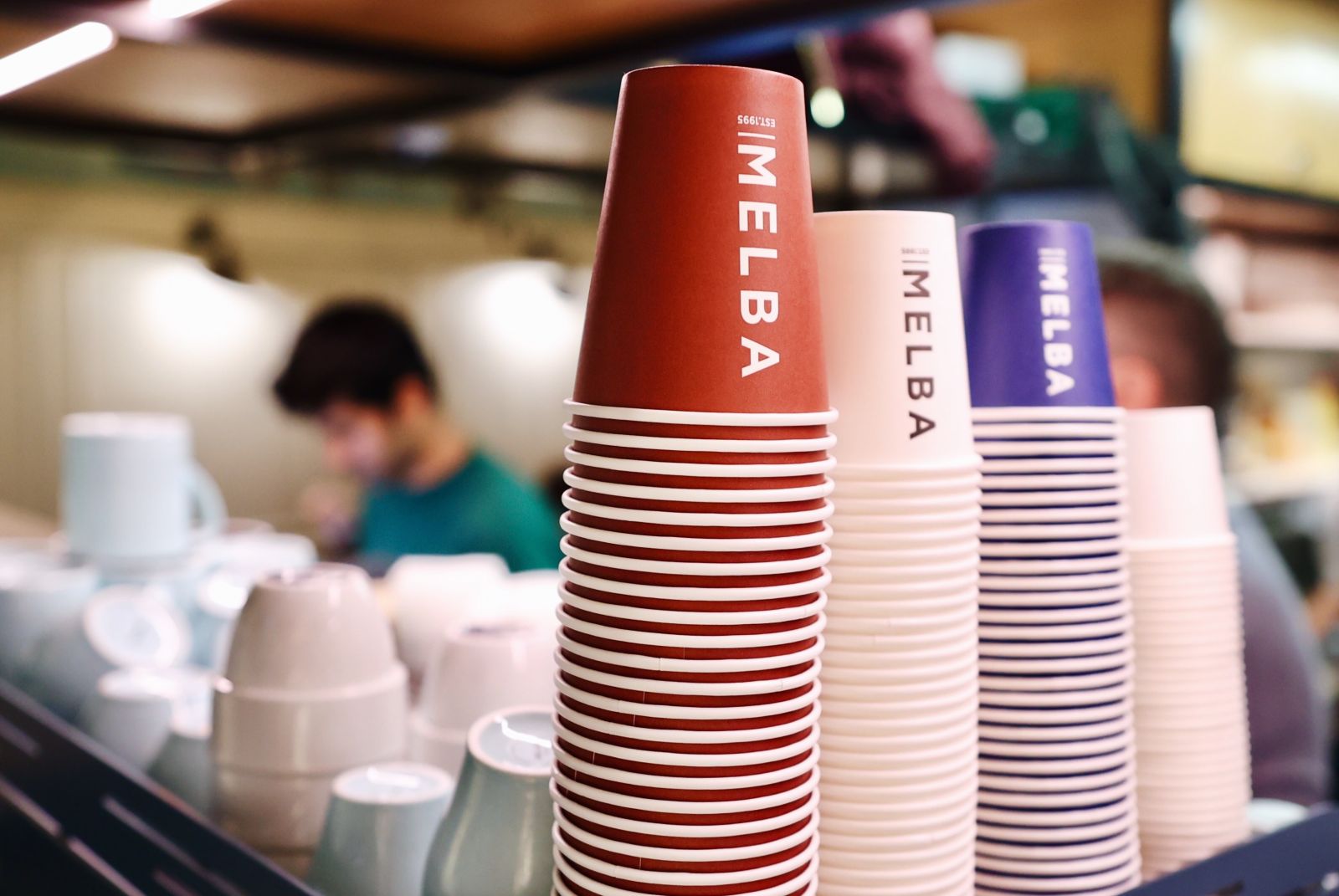 Tip from us!
We suggest that you provide a window of atleast 30 mins, between the delivery time and the scheduled meeting/event.
This allows us to carefully manage and communicate any delays that may arise due to various factors. Auckland traffic can be a pain at the best of time. Thank you for being our customer!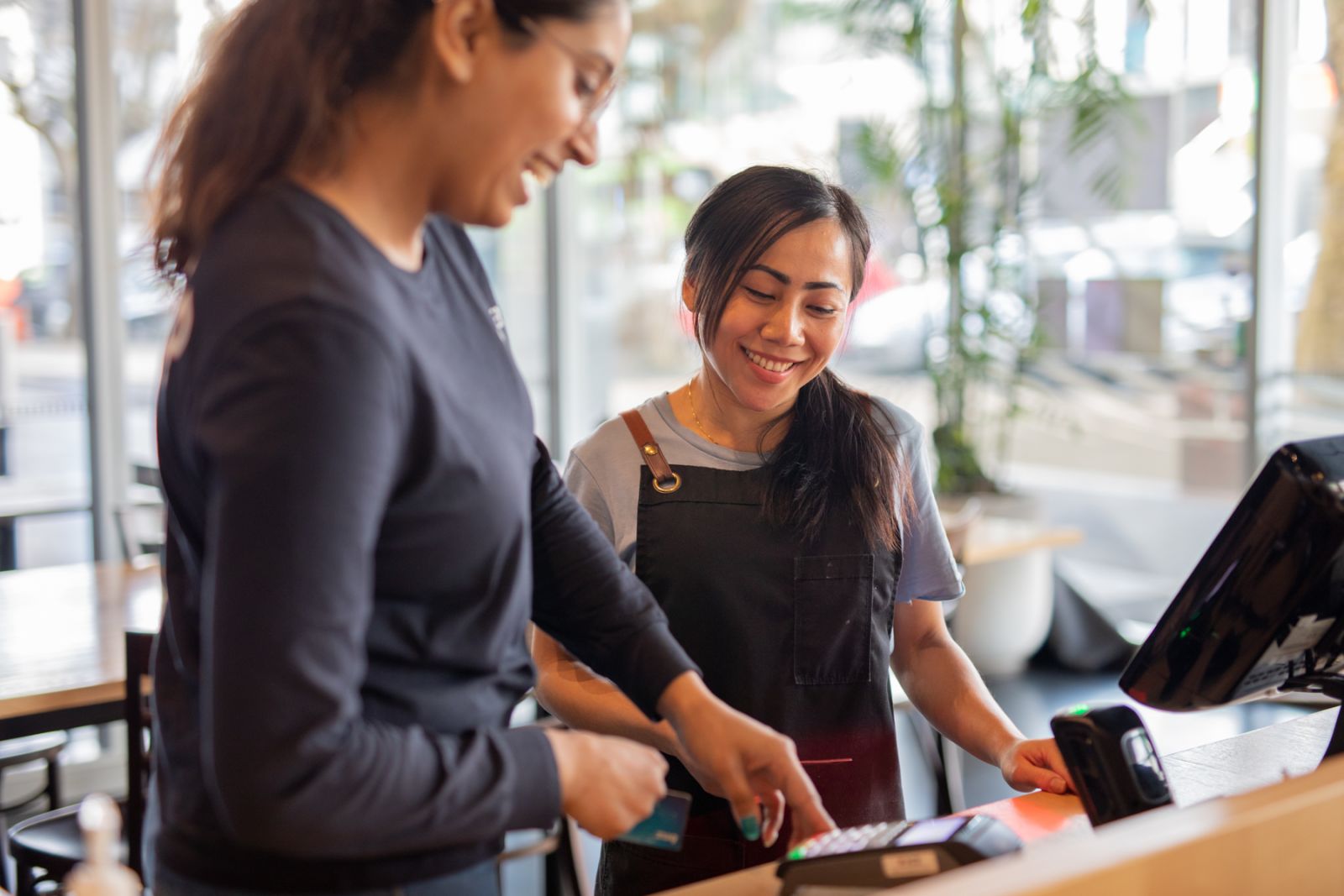 Meet our team