FOOD FOR CORPORATES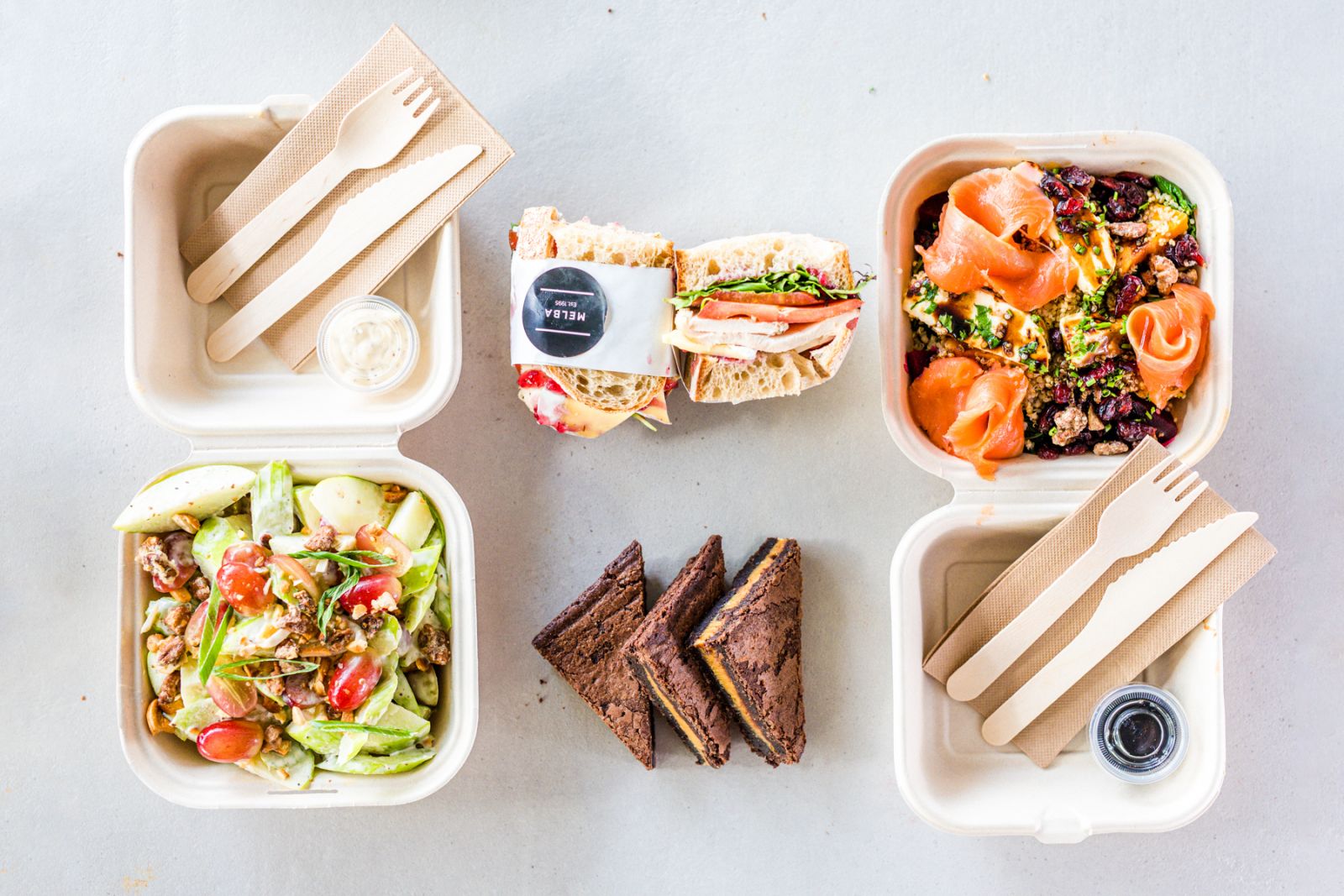 MELBA.catering specializes in supplying well thought out and presented food to offices.
Our menu is constantly updated with innovation of flavours in mind, it also reflects a selection of items that work well in the corporate space.
We have separate teams that focus on baked goods and salads, while the other team focuses on creating top quality gourmet sandwiches.
---
GATEKEEPERS FOR OUR CLIENTS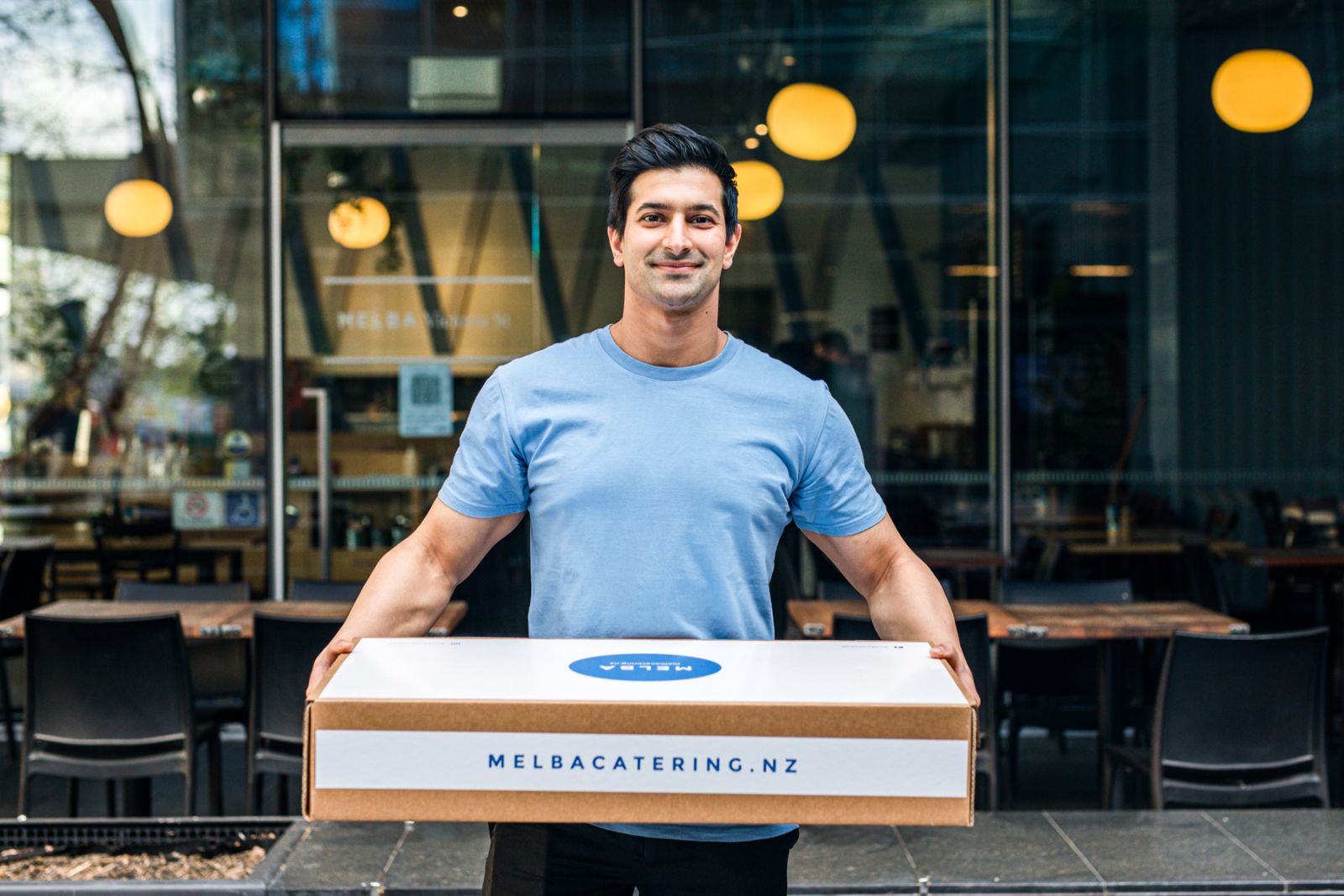 At MELBA our aim is to make the client's life easy, as we understand how challenging and stressful it is, when any one of the organisation wheel cogs break. We undertsand these pressures, as we have been serving to the corporate sector for nearly 10 years now!
Our digital systems are robust and allow us to maintain quality and communicate tasks well within the teams. This ensures all deliveries are correct and on-time.
---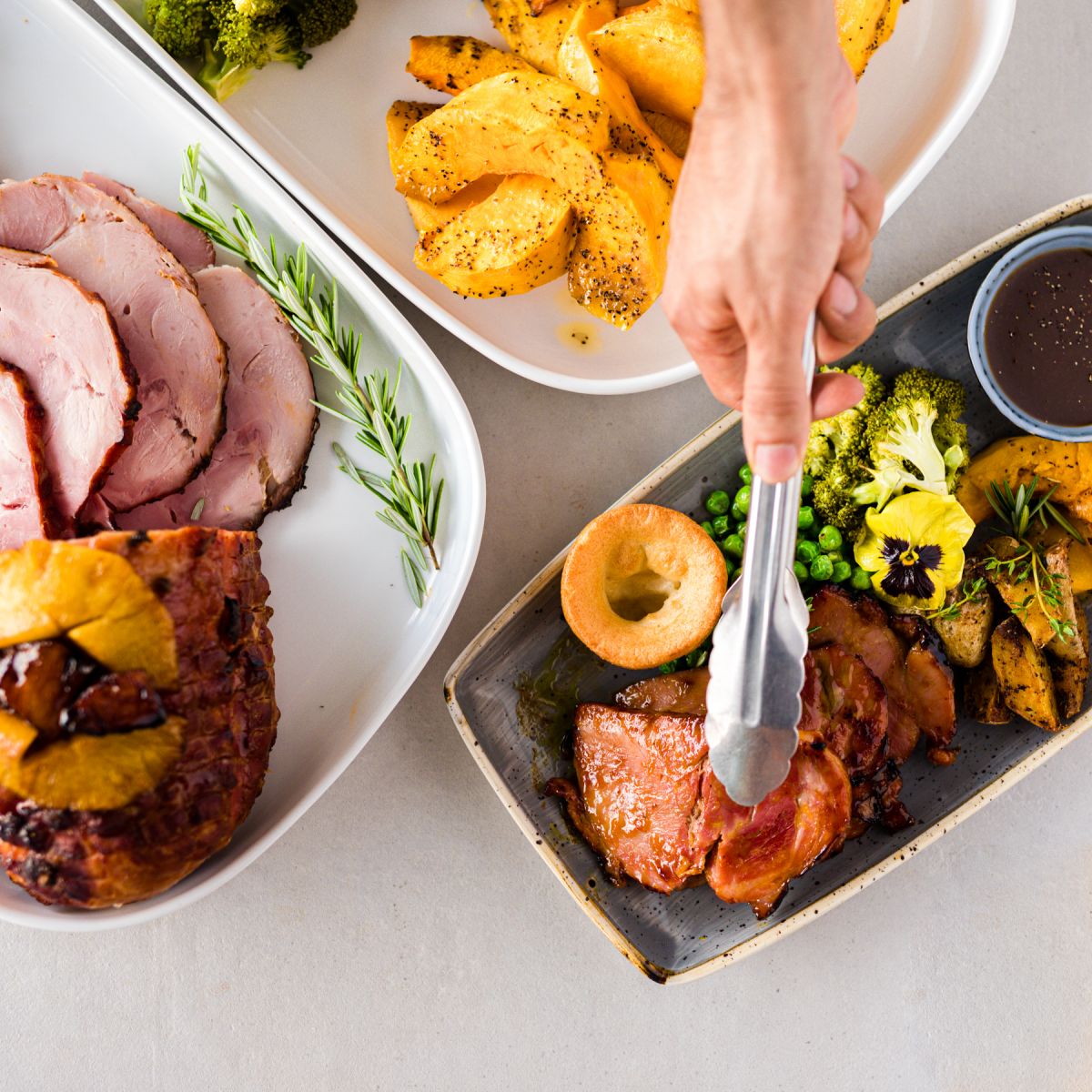 OUR MENU IS JUST THE BEGINNING
We often curate menus as per our clients requirements, this service has been in more demand than ever before, due to the various special dietary requirements that need catering for these days.
So if you find our menu isnt working to your needs, please just let us know and we will sort it for you.
E. victoriastreet@melba.nz P. (09) 309 9450
And More..............
Deliveries within Auckland CBD are free.
Most items dont require minimum orders, allowing our customers to offer a wide variety of items on their next meeting.
Flexible ordering times, as we understand 'last minute' meetings pop up all the time.