FOOD FOR CORPORATES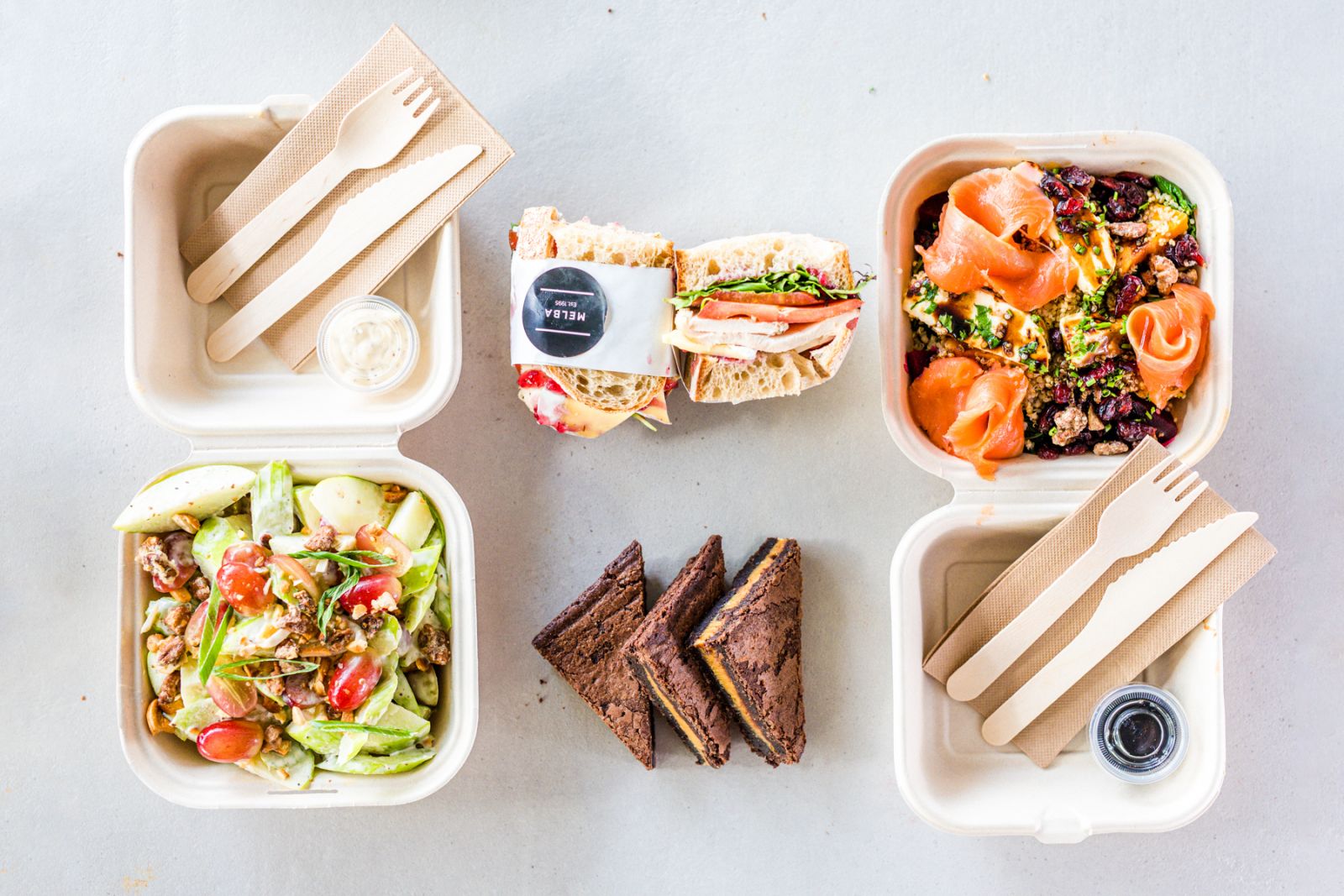 MELBA catering specializes in carefully-curated corporate catering in Auckland CBD.
Our services in Auckland bring together the best Kiwi-based suppliers to provide you with sumptuous, mouth-watering business meeting catering.
We have separate teams that focus on baked goods and salads, while another team focuses on creating top quality gourmet sandwiches.
---
GATEKEEPERS FOR OUR CLIENTS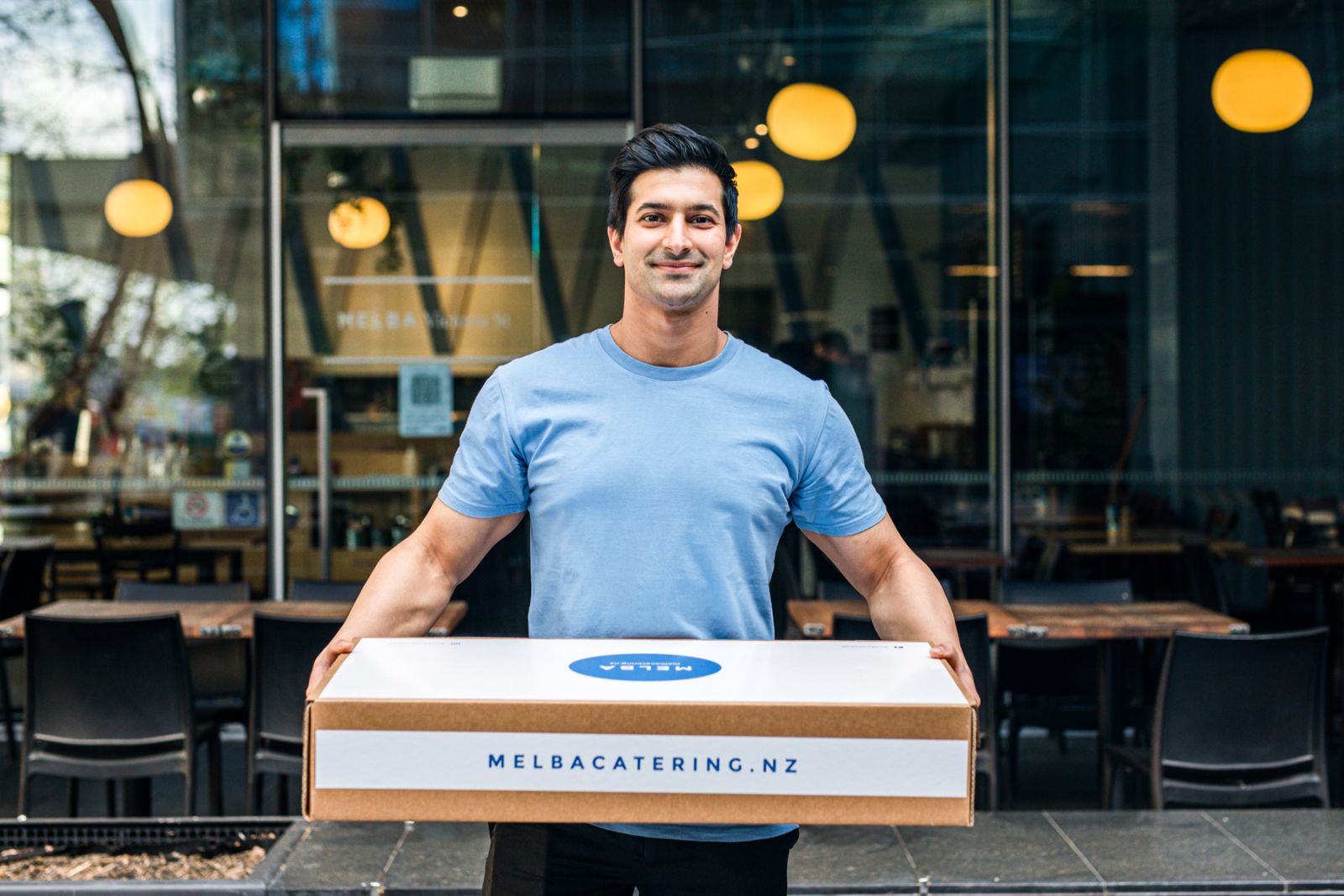 At MELBA our aim is to make the client's life easy, as we understand how challenging and stressful it is, when things dont go to plan at your event. We understand these pressures, as we have been serving in the corporate sector for nearly 10 years now!
Offering you free and friendly delivery, our team are always happy to help you to ensure a smooth spread of catering for any meeting or event. Trust Melba's corporate catering to keep you well-stocked with our beautifully-presented food for your next corporate event.
---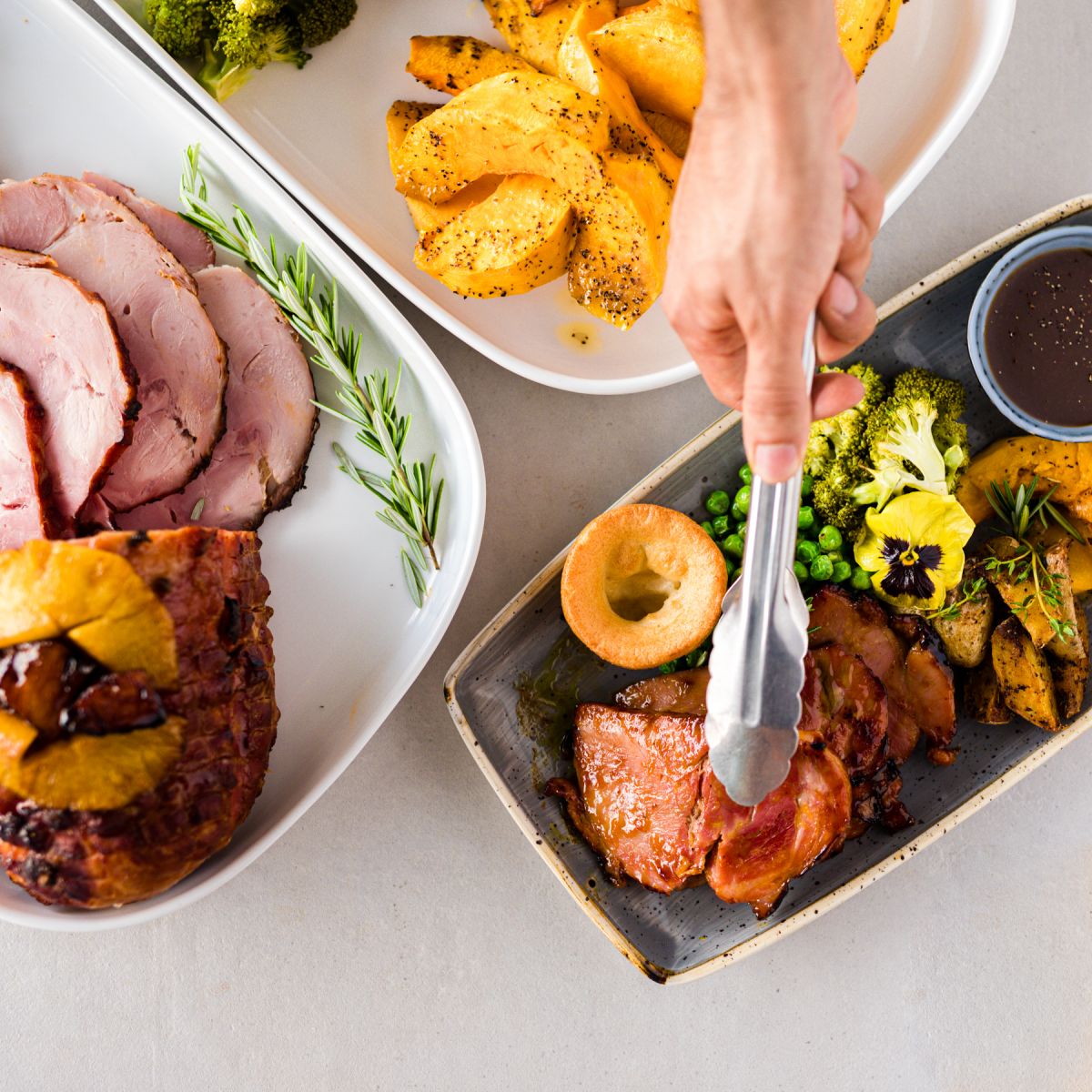 OUR MENU IS JUST THE BEGINNING
We often curate menus as per our clients requirements, this service has been in more demand than ever before, due to the various special dietary requirements that need catering for these days.
Delicious and divine, our menus are well-planned and continually updated to ensure the highest quality of food and flavours for your corporate team.
Why not order a variety of items to keep your team fully satisfied? With no minimum order requirements on most of our products, we've got plenty of options to choose from. We've struck gold and found a niche where the perfect food for a corporate space is sure to see plates empty and bellies full. Let us take care of producing freshly baked goods and salads alongside gourmet sandwiches, while you focus on hosting your best corporate meeting.
For corporate catering in Auckland that's as diverse and innovative as your team, choose Melba Catering