SANDWICH ARTISTS
Chelsea and Jenine
Producing food that is not only pleasing to the eye but perfect to the taste, using quality fresh ingredients and the implementation of their outstanding work ethic, these two superstars work above and beyond. The sheer volume these two can produce, with outstanding results is a credit to them both.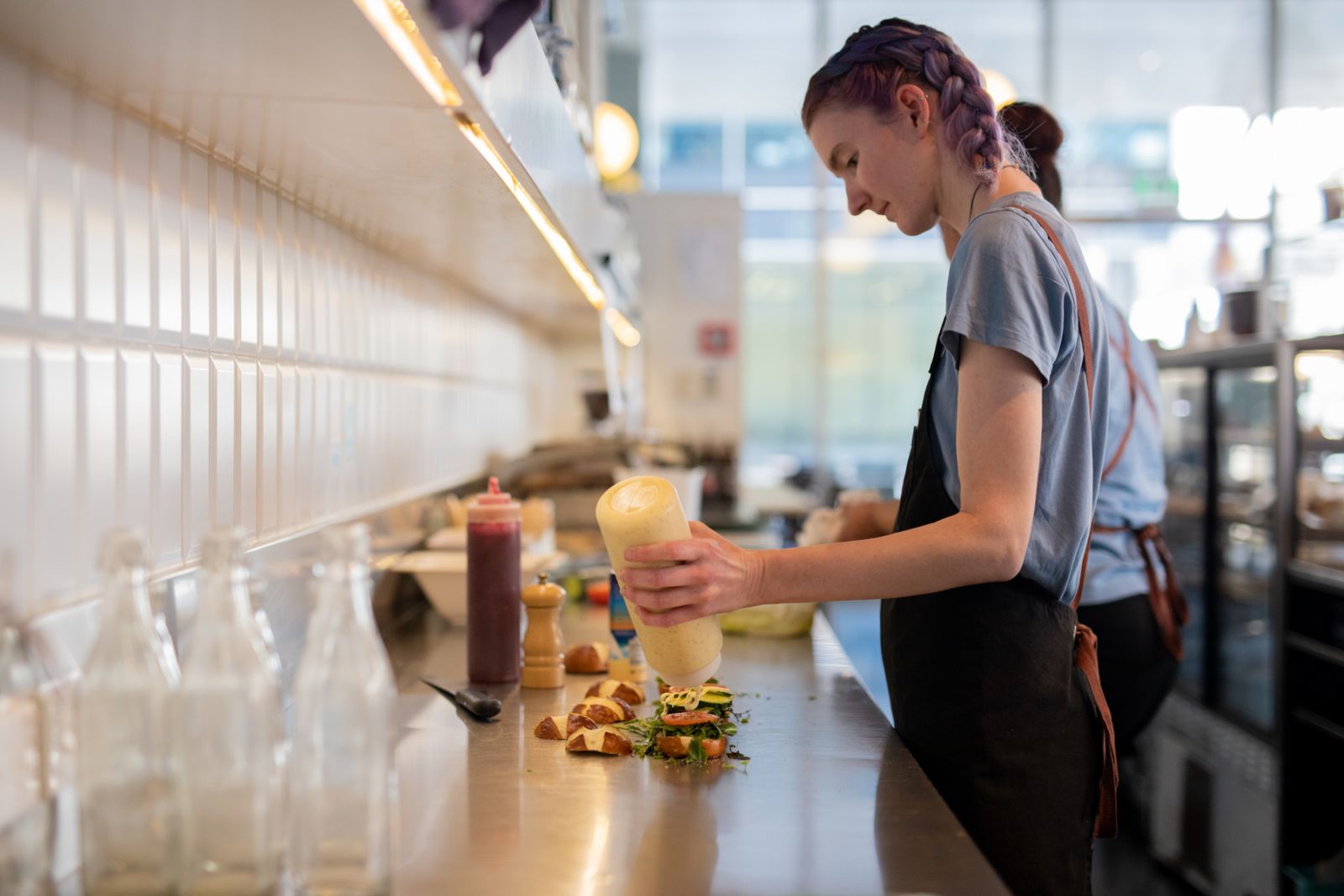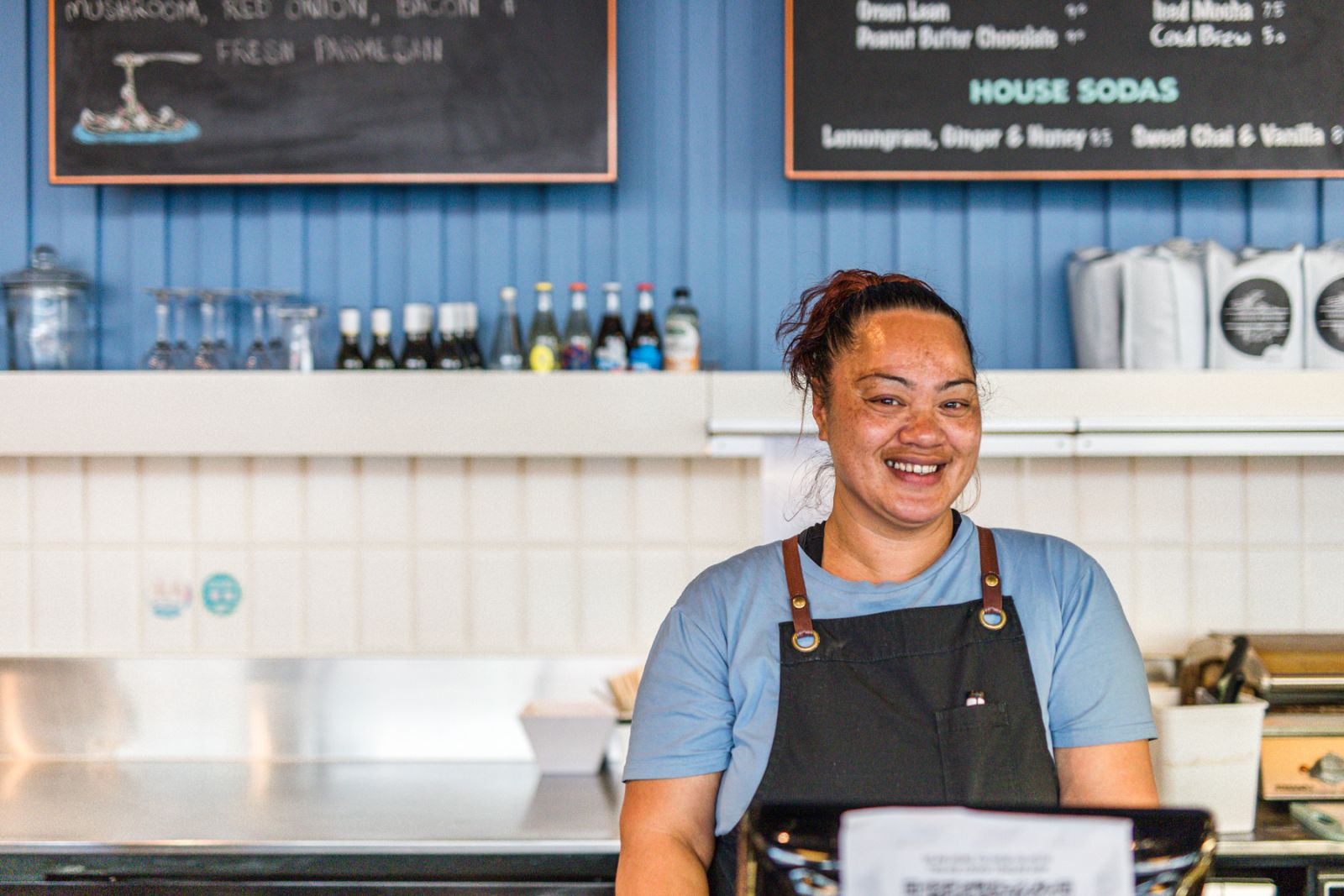 ---
BARISTA & FRONT OF HOUSE
Aleisha and Natty
Aleisha with her award winning Barista skills, and Natty diligently taking care of all of our seated customers in the cafe, these two multi-talented team members have a "special eye" for where they may be needed most when our Catering team is under pressure. It's no easy feat running a bustling cafe and Catering company in one, but these hospitality whizz kids certainly help ease the load.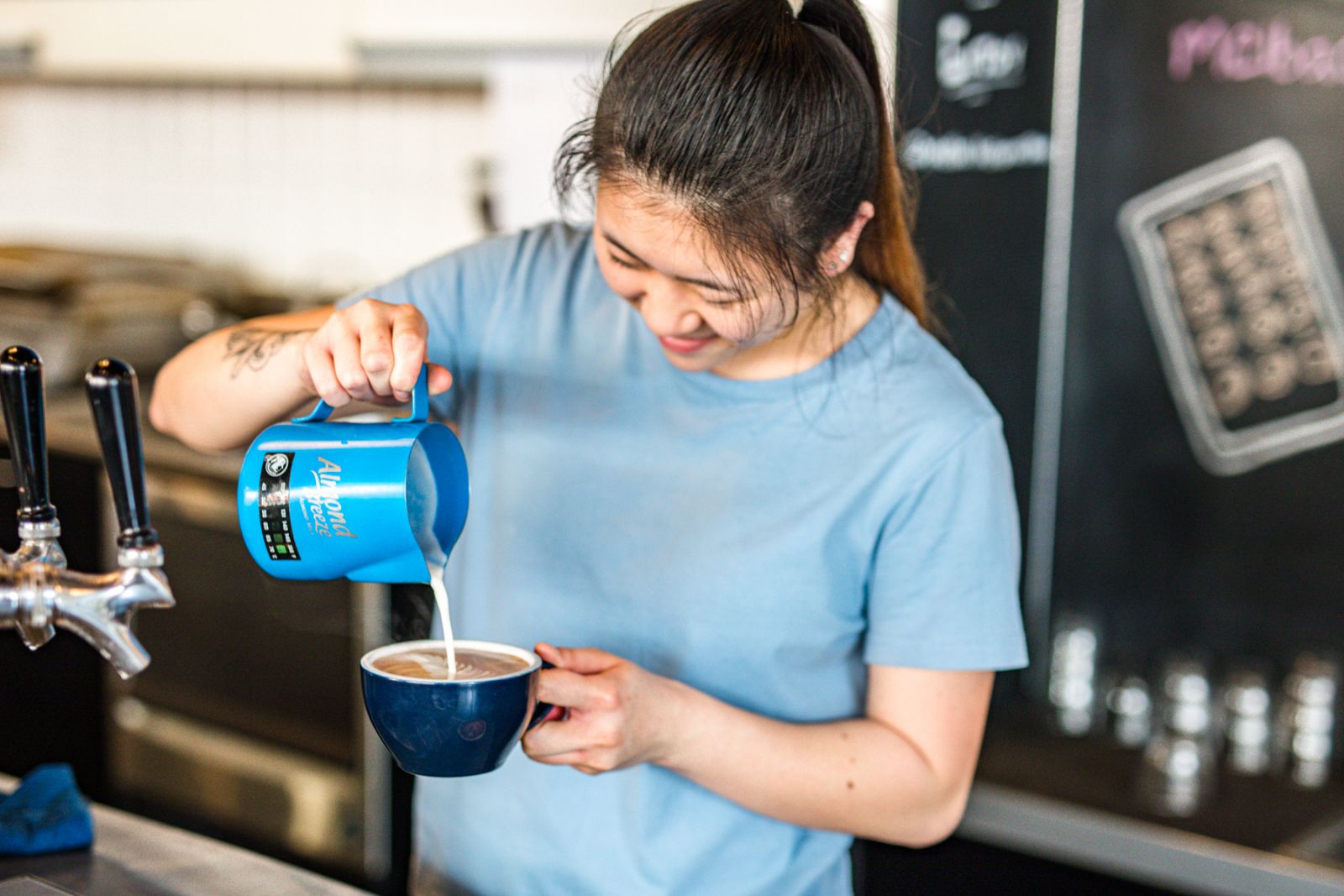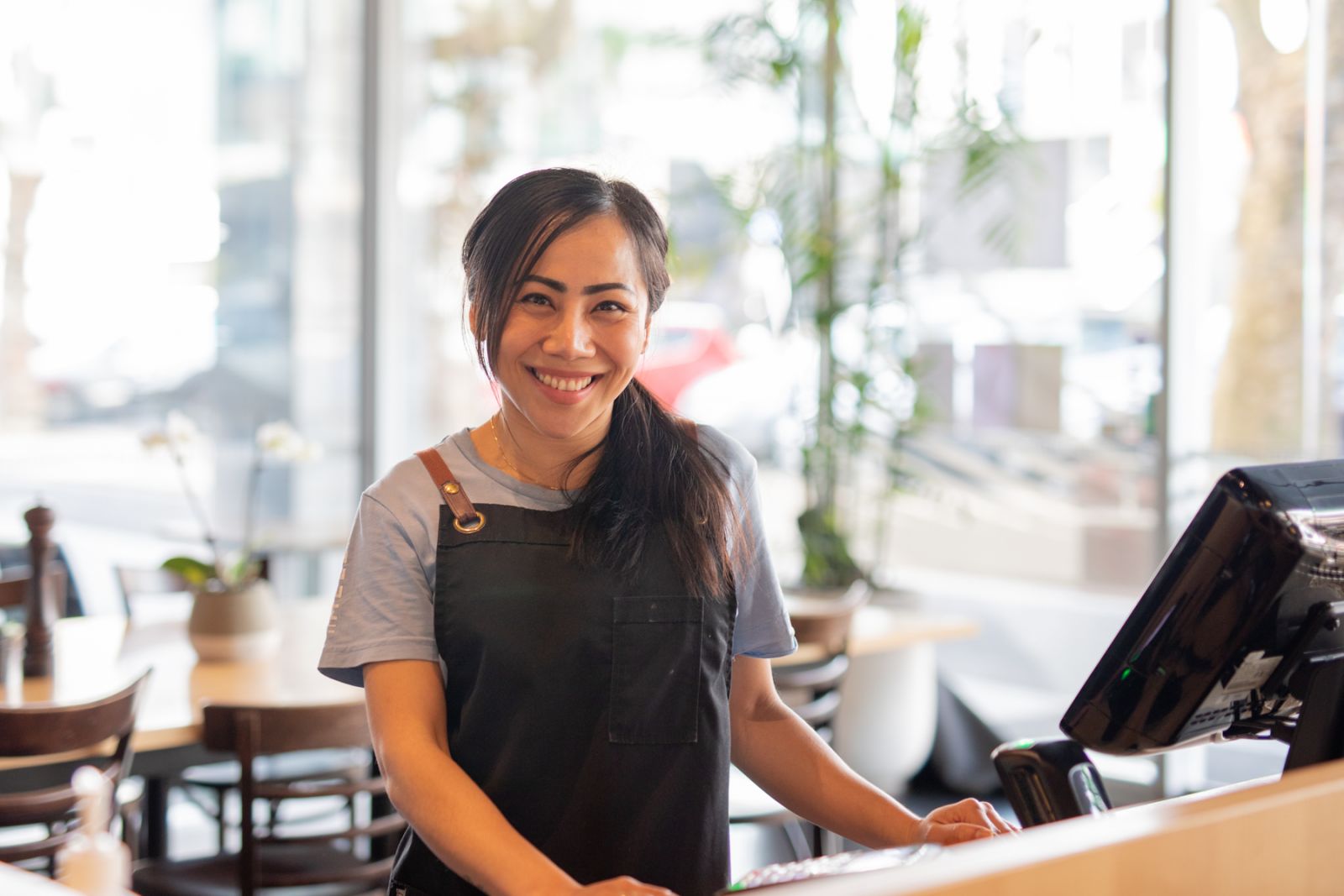 ---
CO-ORDINATION & DELIVERIES
Dhruv
"on time every time" is the ultimate goal. Dhruv's friendly nature represents us as a team perfectly. Coordinating multiple deliveries on a daily basis is not easy at times, but with a dedicated team behind him all the way Dhruv manages this very important aspect of the business with professionalism and an all important smile.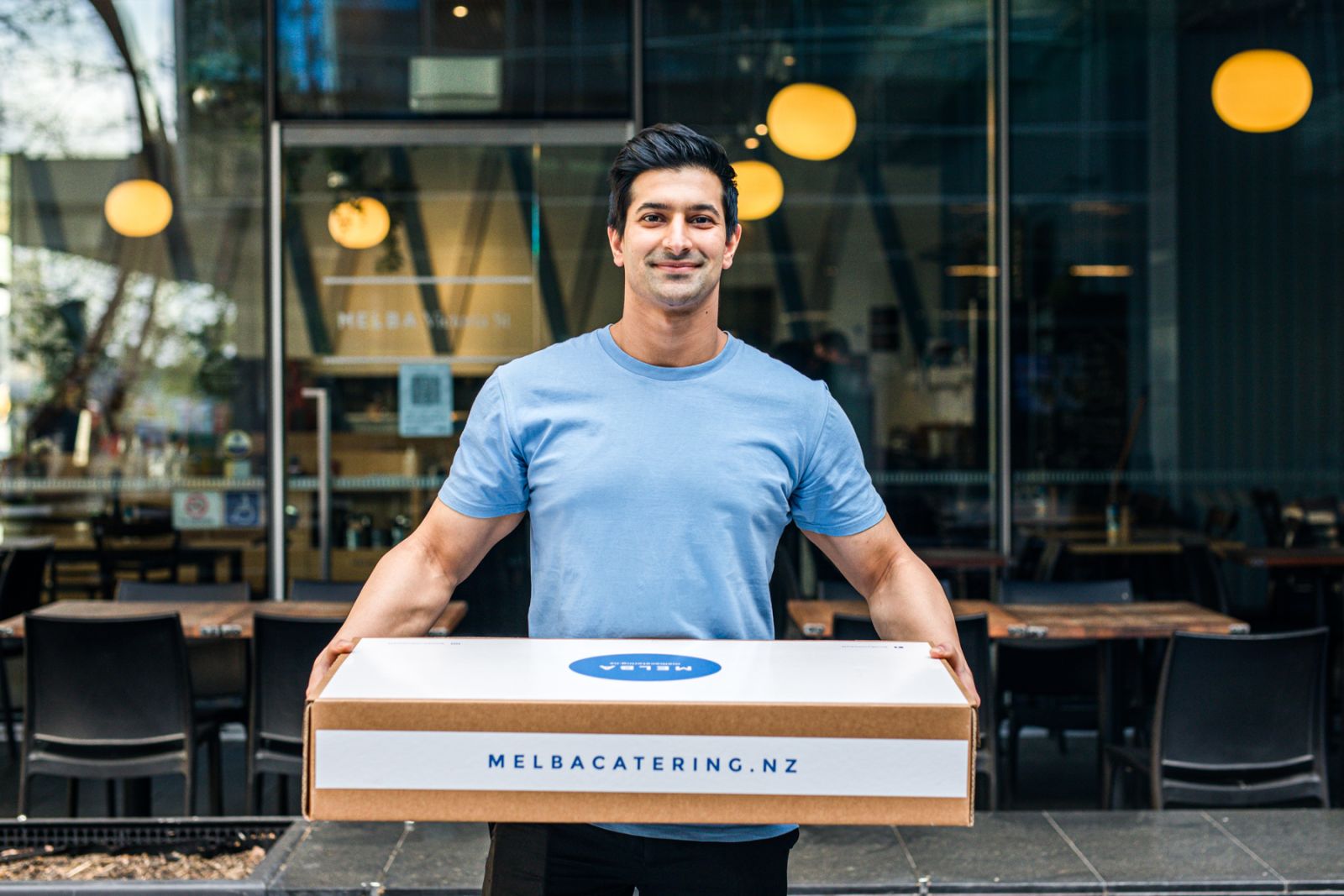 ---
KITCHEN CREW
Joseph, Shontayne, Maninder and Iyvonne
With the ability to produce multiple orders with no sacrifice to quality, this well rounded, experienced and diverse team will ensure that you and your guests are left completely satisfied. Led by the amiable head chef Joseph, no job is too big or small with quality control at the forefront.
Shawn, Pranav and Dhruv
We are very lucky to have the team behind us that we do. It is a testament to the hard work of the crew, and the vision of the management team, that we have taken this ever so crucial part of Melba to the heights we have achieved. Customer satisfaction and feedback is so important to us, as is the development of our brand, product, and employees.
Consistency in all areas will lead to our long lasting success, we understand that, as well as "thinking outside the box" and above all, listening to our customers.
Our aim is to be the "go to" catering company in Auckland, a catering company with a difference, a catering team like no other.