Catering for meetings and corporate events can be a very indecisive task, especially with the amount of variety available. On this page we have tried to answer some key questions that arise while ordering catering. We hope this helps you with your order
MORNING / AFTERNOON TEA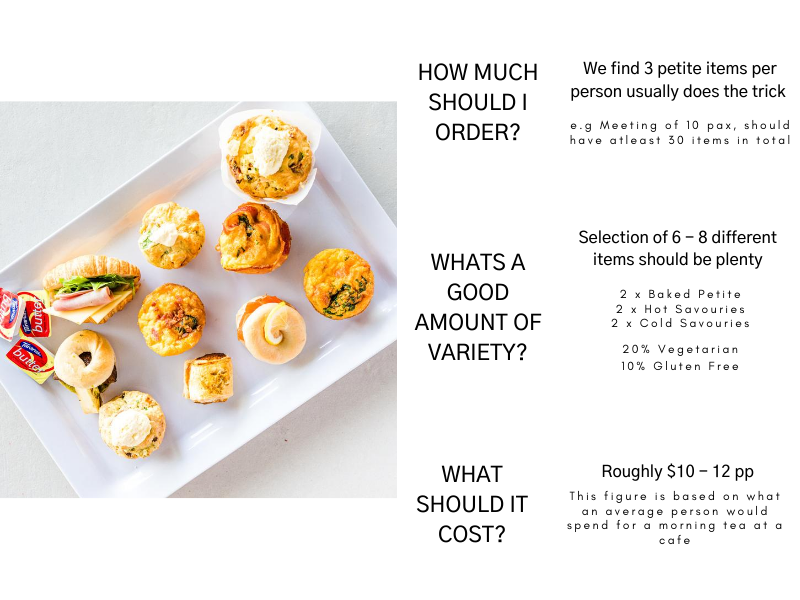 Hot items ordered are delivered 'hot', so set your delivery time to be no earlier than 20-30 minutes before your meeting/event.
Please also note that all food should be consumed within 4 hours of receiving it.
---
WORKING STYLE LUNCH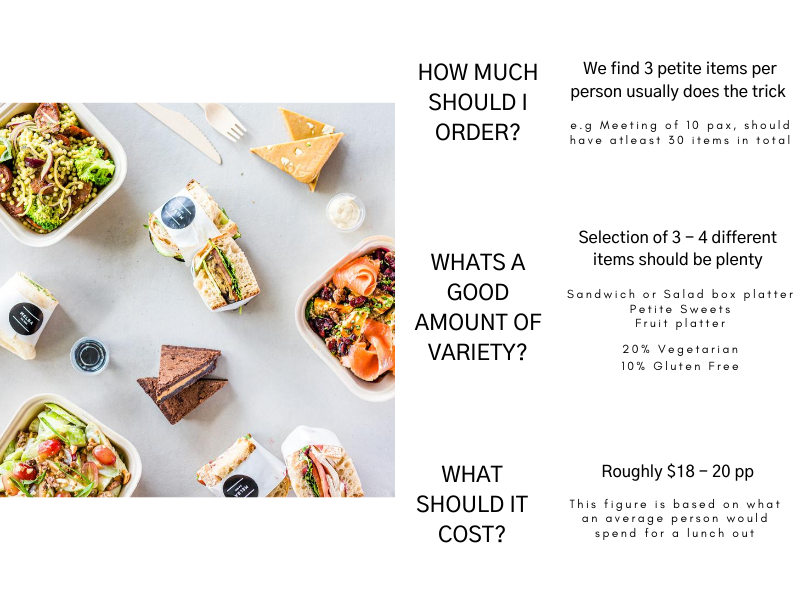 If your meeting runs all day, consider a tea or coffee urn to last the day for your guests to help themselves to. All condiments supplied at no extra charge!
---
CANAPE EVENT
Catering for canape events can be the trickiest, usually due to the many factors to consider. Over the years we have catered to several corporate events and we recommend getting a quote from our management team.
To provide the most accurate quote, we need to know the following information:
Number of attendees expected
Will alcohol be offered (we have a catering license and can offer this service)
How long is the event planned for
Will there be any speakers/presentations during the event
Do you need our staff on hand to serve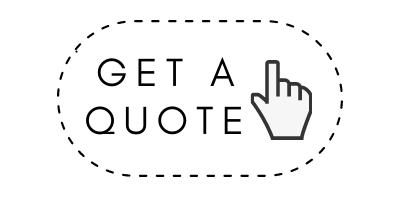 If you know what you are looking for and just need help on the finer details, below are some pointers to consider while placing your order.